Rentals in Puerto Banús, Marbella and Nueva Andalucía
It has been 41 years since we began our work in Marbella. 41 years of great satisfaction and a feeling of a job well-done in which more than 1,000 people have been involved in different stages.
We have completed highly prestigious residential developments such as Playas del Duque and Gaviotas, and our current daily challenge is to maintain the level of these properties as it was on the first day, with a level of thoroughness and professionalism that can only be achieved thanks to the magnificent team of people that are part of it.
This enthusiasm and hard work has meant that our two residential complexes are considered emblematic not only in Andalusia, but also outside of it, being among the most outstanding ones in the luxury residential sector.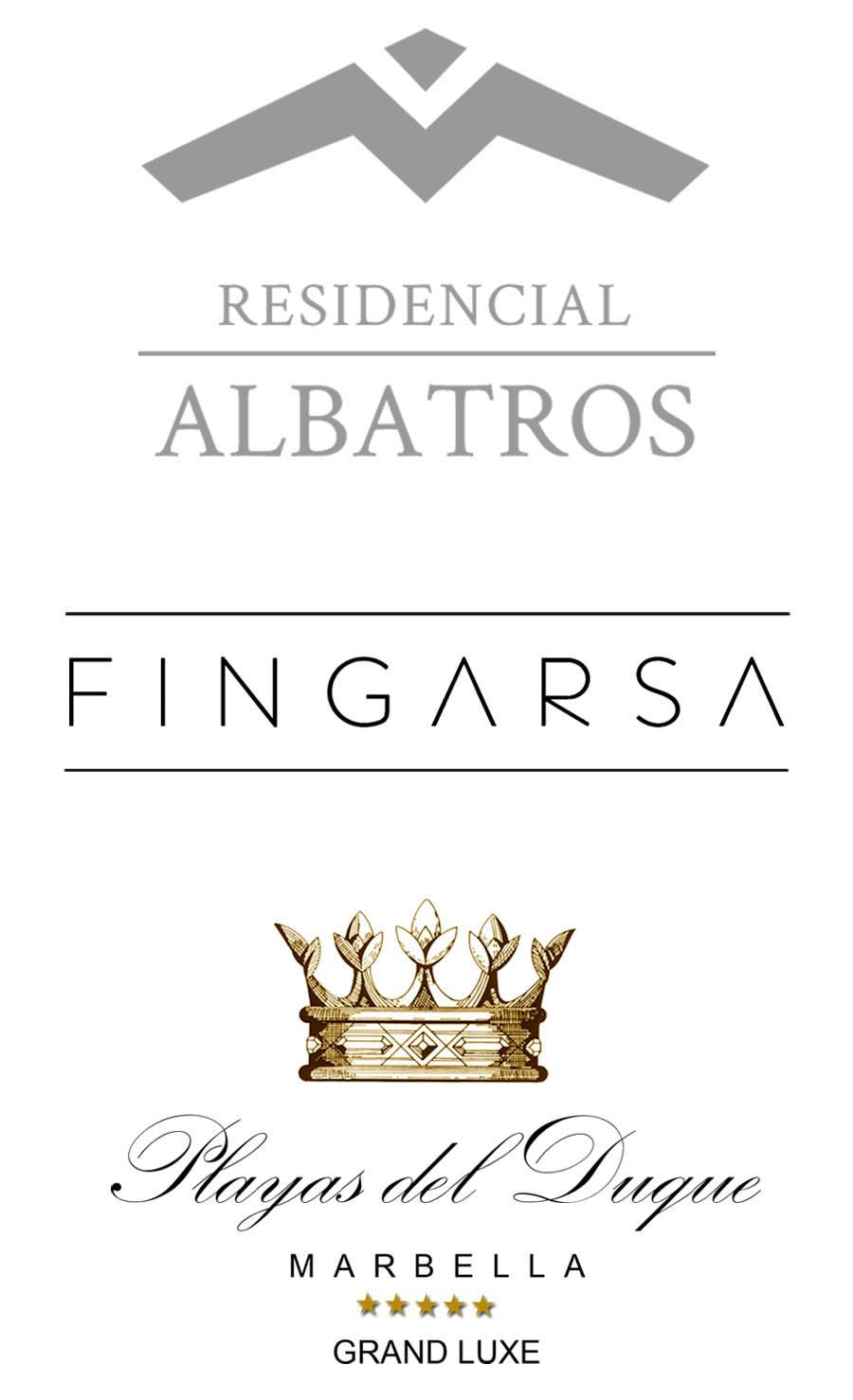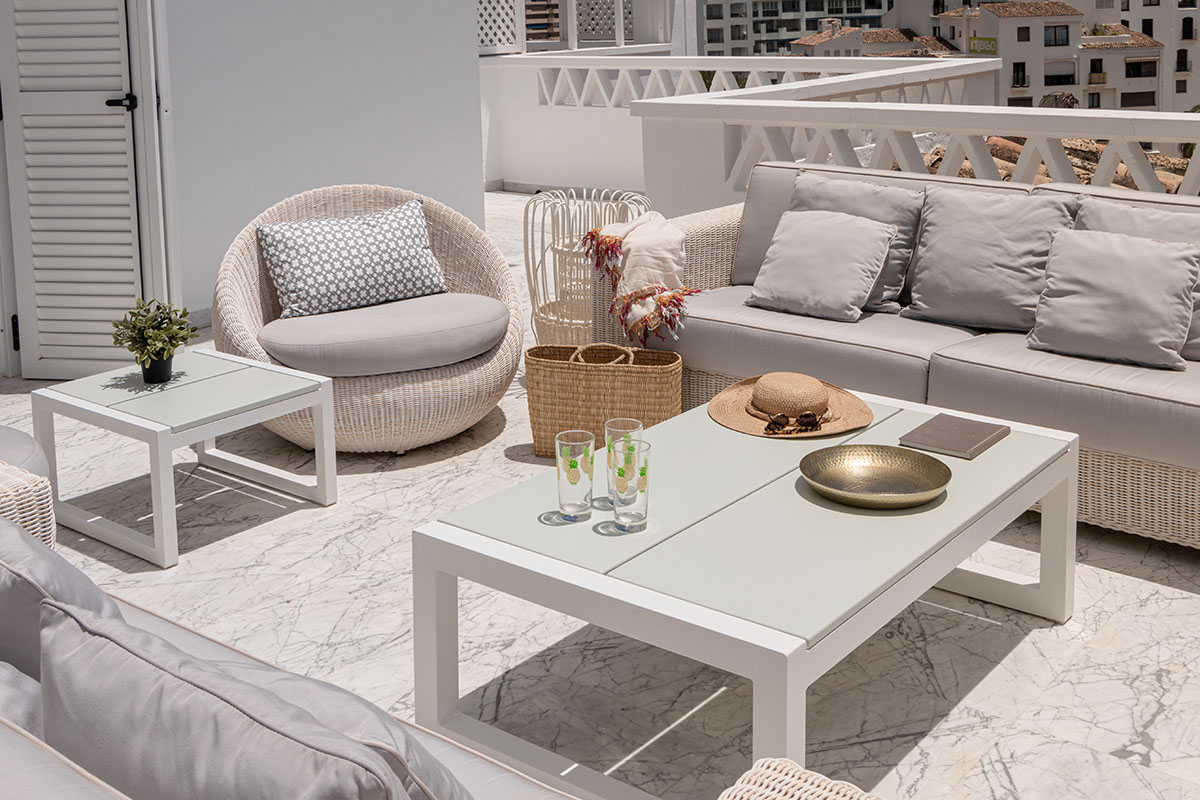 Building luxury homes at affordable prices
As it could not be otherwise, we are continuing to grow with another of our crown jewels, "The Albatros Complex". In addition to the current 800 homes, another 250 homes will be added very soon, which consolidates our position as leaders in the Development and Construction Sector in Marbella.
We are now
expanding
our business by offering both holiday and long term flat rentals, as well as premises for entrepreneurs like us, who are keen to grow.
Our new hallmark FINGARSA offers all kinds of prices for all budgets ensuring the highest quality and the best conditions.